The Signature Spot
with Chris Toplack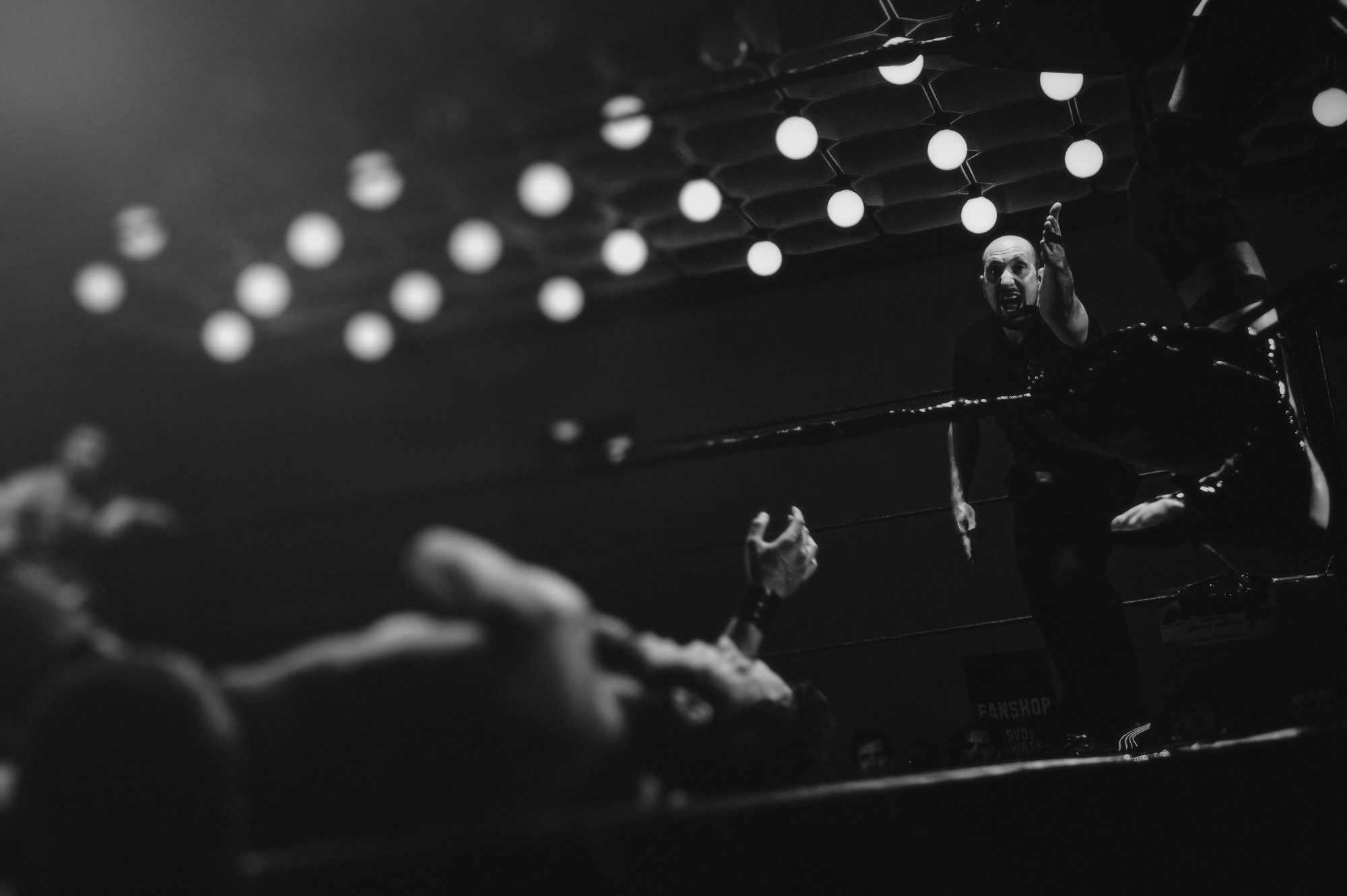 My Live Experience at NXT TakeOver: Toronto and SummerSlam 2019
Hear about both events through my live perspective.
Partnership Opportunities
Looking for a partner to promote your brand? Let's talk!
The Signature Spot attracts an average of 2,000-3,000 weekly listeners across YouTube, Spotify, iTunes, iHeartRadio, Stitcher and Spreaker.
Please complete the form below and I will get back to you within 24 hours.